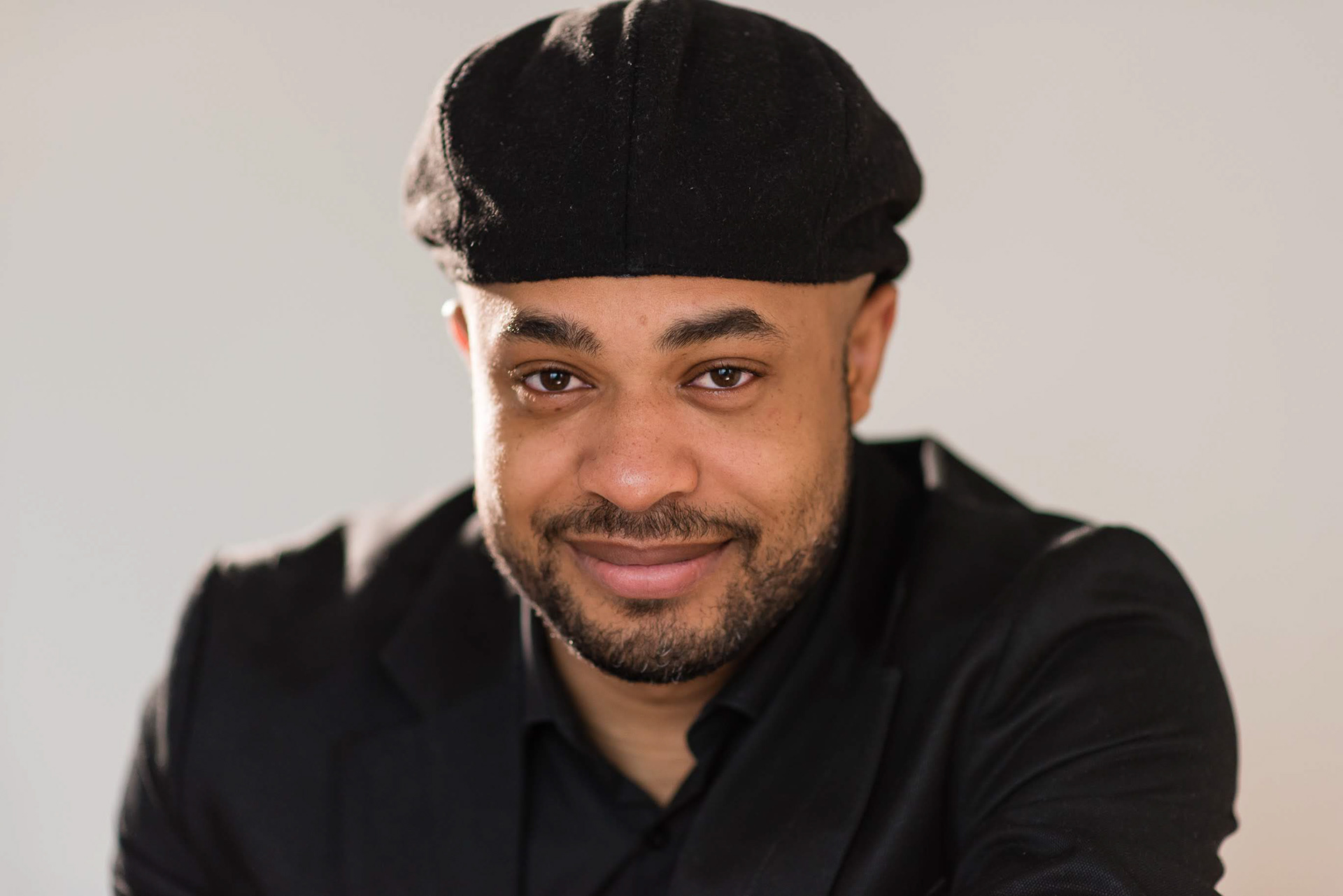 Welcome to our website! We're glad you've made it this far and thank you for showing an interest in our work! I'm Stan, the owner of S AWUKU PHOTOGRAPHY. We hope you like what you see so far and are interested to find out a little bit more about us. 
We are a studio based out of London, specialising in wedding, portrait and events photography.  
We shoot to capture the truth of every special occasion and to tell the story of your experience in fresh timeless photography. Every client of ours is incredibly unique and it is our goal to capture their vision and precious moments as part of their story.
It's a privilege to do what we love, especially putting together timeless, simple but strong creative shots for clients.
Our style and approach to photography is a blend between lifestyle and documentary, where photos are candid, yet done with some direction and styling, resulting in beautiful images. We also look for genuine moments and aim to document the people and place in their natural setting. We believe this approach works really well at weddings.
In the end, we want to present to our couples/clients, a beautiful collection of a well-documented story, so to relive the experience all over again! 
So whatever you have planned or have in mind we have you covered. Enquire here
A little bit more about me (Stan) and where it all started... 
From the time I purchased my first camera, I've not looked back. It all started with a friend who was into modelling and it provided me with the opportunity to be around studios and pro photographers. This piqued my interest and eventually led me to attend numerous photography courses/workshops. I'm delighted to offer my services as a professional photographer.
"My favourite photograph is the one I will take tomorrow"
Some fun and interesting things about Stan
- I am married to Miss Ghana UK and we have a handsome baby boy, so adorable!
- I was born in Ghana, grew up in the London and can still speak the language (Fante/ Twi)
- My source of inspiration and motivation is my beautiful wife who kindly assists me from time to time 
- I love food and learning about different cultures 
- I love history and like watching movies based on true events
- I play football and played in the FA Youth Cup 
Enough about me, I want to hear from you!